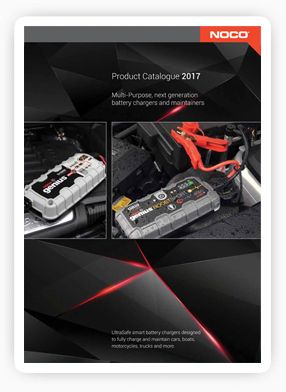 JAS Introduce NOCO Range
JAS Oceania is proud to introduce NOCO, the future of battery maintenance here in Australia.
In 1914, NOCO revolutionised the battery maintenance industry with the introduction of their battery corrosion preventative technology. NOCO designs and creates premium consumer battery chargers, jump starters, solar panels, and portable power devices.
With these world-class offerings, NOCO has effectively set the new standard in design, performance and safety and has introduced an entirely new generation of products. The NOCO brand will further create value for our customers and is a perfect fit into the JAS Oceania product line.
VIEW PRODUCT RANGE HERE