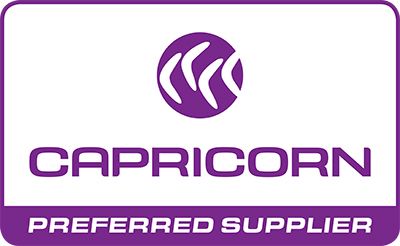 JAS Oceania are now a proud Capricorn preferred supplier
Jas Oceania are pleased to announce from February 1st 2018 we are now a Preferred Supplier for Capricorn.
For existing Jas Customers who have accounts, we have set up your Capricorn account and it is ready to go.
For eJAS users if you wish to order online using your Capricorn account you will need to fill in a New eJAS Application Form quoting your Capricorn account number.
Any further questions please Contact Us.
Click here to download the New eJAS Application Form: